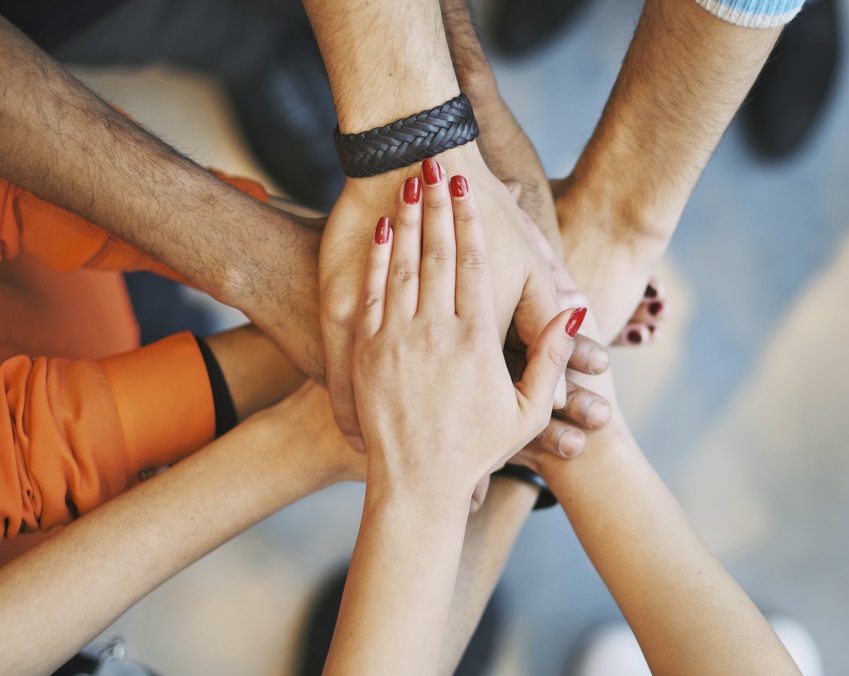 We welcome every year many foreign students and staff from our partner colleges abroad. To facilitate for the planning of your journey and daily activities in Lahti and Päijät-Häme Region, we have collected the following information and negotiated special prices for accommodation for our guests.
Information for foreign visitors
Lahti is the eighth largest city in Finland with 120 000 inhabitants.  It is located 100 kilometres north of Helsinki and lies in a bowl-like valley formed by the Salpausselkä Hills. By the Lake Vesijärvi, Lahti is a gateway to the Finnish lake district and the inland waterways dominate the landscape north of the city. Logistically well positioned, Lahti has direct transport links by road and trail to St. Petersburg and Helsinki. Historically, Lahti is known as the center of Finnish textile and furniture industry. Today, we are a renowned design center and high level of environmental expertise.
Accomodation
Forenom Aparthotel Lahti City
Accommodation for exchange students and visiting teachers or professionals.
Prices are per person, VAT is included. Breakfast is not included.
2-4 persons in the same room
1-7 days           price 24,75 €/night
7-21 days         price 22,00 €/night
over 21 days     price 18,70 €/night
1 person in a room:
1-7 days           price  44,00 €/night
7-21 days         price  39,60 €/night
over 21 days     price  34,10 €/night

The price includes:
Bed linen and towels, fully furnished room, kitchen  accessories  (dishes, cutlery, cooking utensils), WiFi, electricity, hot and cold water, final cleaning. Reservations over 18 days include cleaning and bed linen and towel change every 2 weeks.
To make a reservation
Fill in the reservation form for each  person separately and send it to Forenom, lahti@forenom.fi
The reservation should be made at least one month prior to the stay. It is also possible to make the reservation less than one month before the beginning of the stay, but in that case Forenom cannot necessarily arrange the budget price and the price can be higher.
Payment and other details concerning the accommodation
(departure and arrival days and potential changes of them) are made between the guest / contact person and Forenom.
Usually Forenom takes an advance payment and after receiving it they a send key code to the contact person or the guest. With the key code the guest can access the room throughout the day.
Further information: Forenom, lahti@forenom.fi, tel. +358 20 198 3420